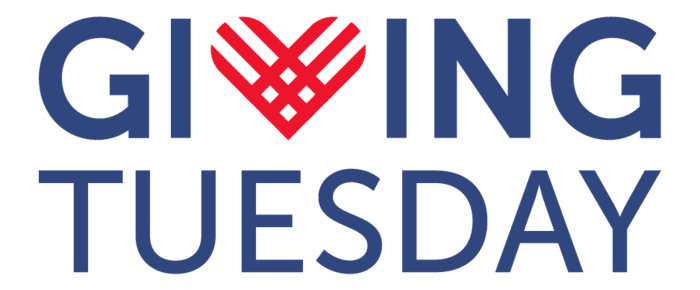 With Giving Tuesday just around the corner on Nov. 28, many of us are looking for ways to support community members in need. Unless you've opted out, you're already helping to support your fellow members by rounding up your electricity bill each month to the nearest dollar.
If you'd like to offer extra support for Giving Tuesday or any other time throughout the year, you can do so through any of the following ways, all of which are tax-deductible.
Donate future capital credits through our beneficiary designation form.
Donate online through the Piedmont Electric Pay Now portal.
Set up a one-time or recurring monthly donation on your bill through our website or the SmartHub app.
Donate by phone at 800.222.3107.
Donate by mail by sending a check made payable to "Helping Hand Foundation" to this address: Attn: Helping Hand Foundation, Piedmont Electric Membership Corporation, P.O. Drawer 1179, Hillsborough, NC 27278.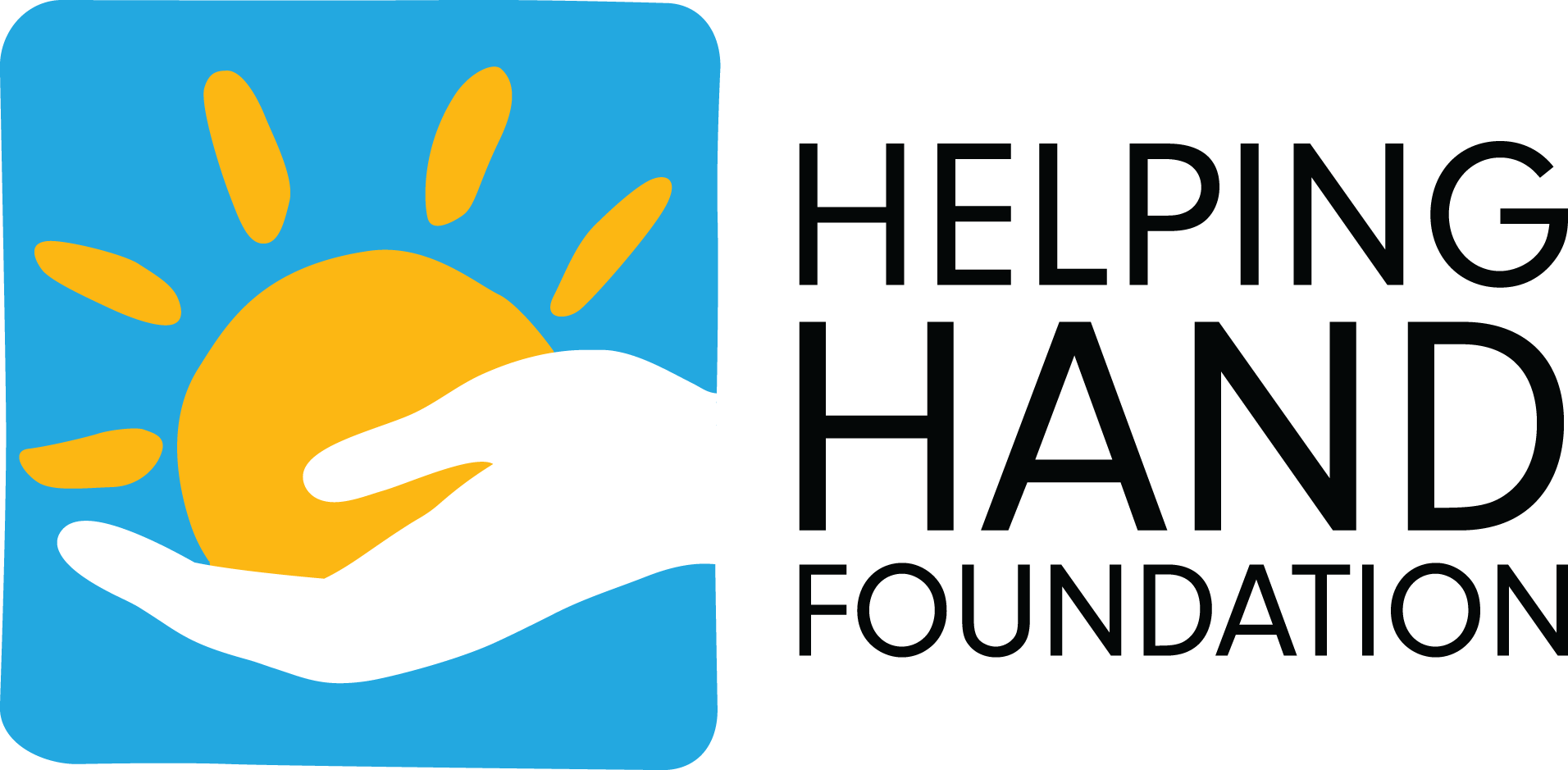 Thanks to your donations to the Helping Hand Foundation, our cooperative is able to:
Provide energy assistance to members in need.
Support local educators through Bright Ideas grants.
Help students continue their education through college and community college scholarships.
Support community organizations on projects such as public broadband and youth camps.
And more!
From the bottom of our hearts, we thank you for your support of the Helping Hand Foundation on Giving Tuesday and throughout the rest of the year. To learn more about the foundation and how to support it, visit pemc.coop/donate.